5 Ways to Take Control of Your Health in 2020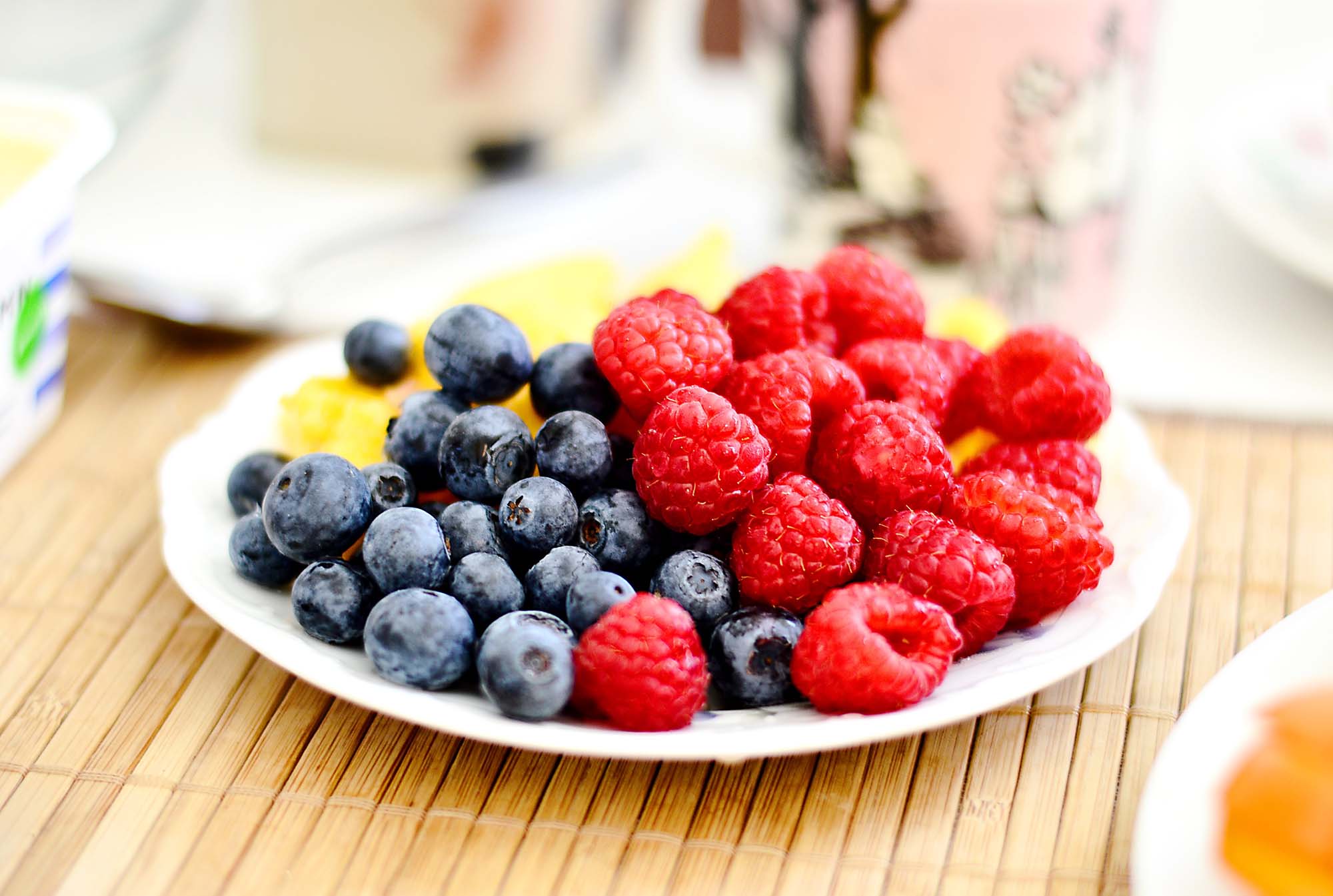 As the New Year quickly approaches, so do New Year's resolutions. Many of which involve things like weight loss, age management, or general health improvements. Unfortunately, the joyous festivities of the holiday season usually leave people feeling unhealthy and upset over how many sweets, carbs, and sugar they have consumed. However, with the New Year just around the corner, you can start thinking of ways to get your health back on track. Here are 5 ways Executive Medicine of Texas can help you take control of your health and wellness in 2020.
1. LEARN WHICH FOODS SIT RIGHT WITH YOU WITH ALCAT TESTING
Not sure which foods your body reacts poorly to? Are you eager to find out which foods are causing you inflammation and gastrointestinal issues? ALCAT testing uncovers foods and substances that may trigger a variety of health conditions. The ALCAT test helps people improve many common symptoms by making a few diet adjustments. By taking just a small amount of blood, you can learn of any food or chemical intolerances you may have. Then, you can adjust your lifestyle accordingly. 
2. BOOST YOUR CONFIDENCE WITH LIGHTSHEERⓇ HAIR REMOVAL
For many, hair removal is a normal part of everyday life. However, whether you wax, shave, or use hair removal cream, the process can be time-consuming, messy, ineffective, and even painful. Let's not even get into when you miss a few hairs and fail to realize it until you are out in public! If you're ready to boost your confidence and deal with body hair in a painless, effective manner, LightSheerⓇ laser hair removal is for you. LightSheerⓇ uses clinically proven diode laser technology to permanently remove unwanted hair. The best part? The treatments are comfortable, short, and provide long-lasting results. 
3. REJUVENATE YOUR BODY WITH IV INFUSION THERAPY
Feeling sore or tight due to inflammation? Or, do your hair, skin, and nails need a little attention? Whatever the case may be, Executive Medicine of Texas has an IV infusion package that will target and rejuvenate specific areas of your body. IV infusion therapy can help with everything from immune wellness, fatigue, and dehydration to seasonal allergies, chronic pain, and indigestion. Give your body the vitamins and nutrients it needs to start off 2020 the right way!
4. START AGING MORE GRACEFULLY WITH GXRENEW
As you begin to age, you may begin having more and more questions regarding skin elasticity, weight loss, exercise, and more. As these aspects of your health become increasingly difficult to manage, aging only becomes more aggravating. Do you want to age gracefully in 2020? If so, GxRenew is a genetic-based healthy aging program that utilizes your unique genetic profile to provide nutrient, activity, lifestyle, and food recommendations for you. It will keep you feeling and looking young longer. After all, programs that are tailored to an individual's DNA are proven far more effective than regular age management programs. 
5. TAKE FULL CONTROL OF YOUR HEALTH WITH CONCIERGE MEDICINE
If you're ready to take the extra step to take full control over every aspect of your health, concierge medicine is right for you. Dallas concierge programs offer same and next day office visits as well as 24/7 physician access. Whether your goal is age management, weight loss, preventative care, or care for your entire family, we have a concierge membership package that will put you in control of your health. As the New Year rolls around, say goodbye to your sub-par generic doctor's exam and use concierge medicine to optimize your health and wellbeing.
RING IN THE NEW YEAR THE RIGHT WAY
You deserve to have control over your health concerns and future goals. At Executive Medicine of Texas, our preventative and proactive approaches give patients the control they need and want. If you have a New Years' resolution that involves your health, contact us today. Our compassionate, expert staff can help.