Physical Therapy: What it is and Who it Can Help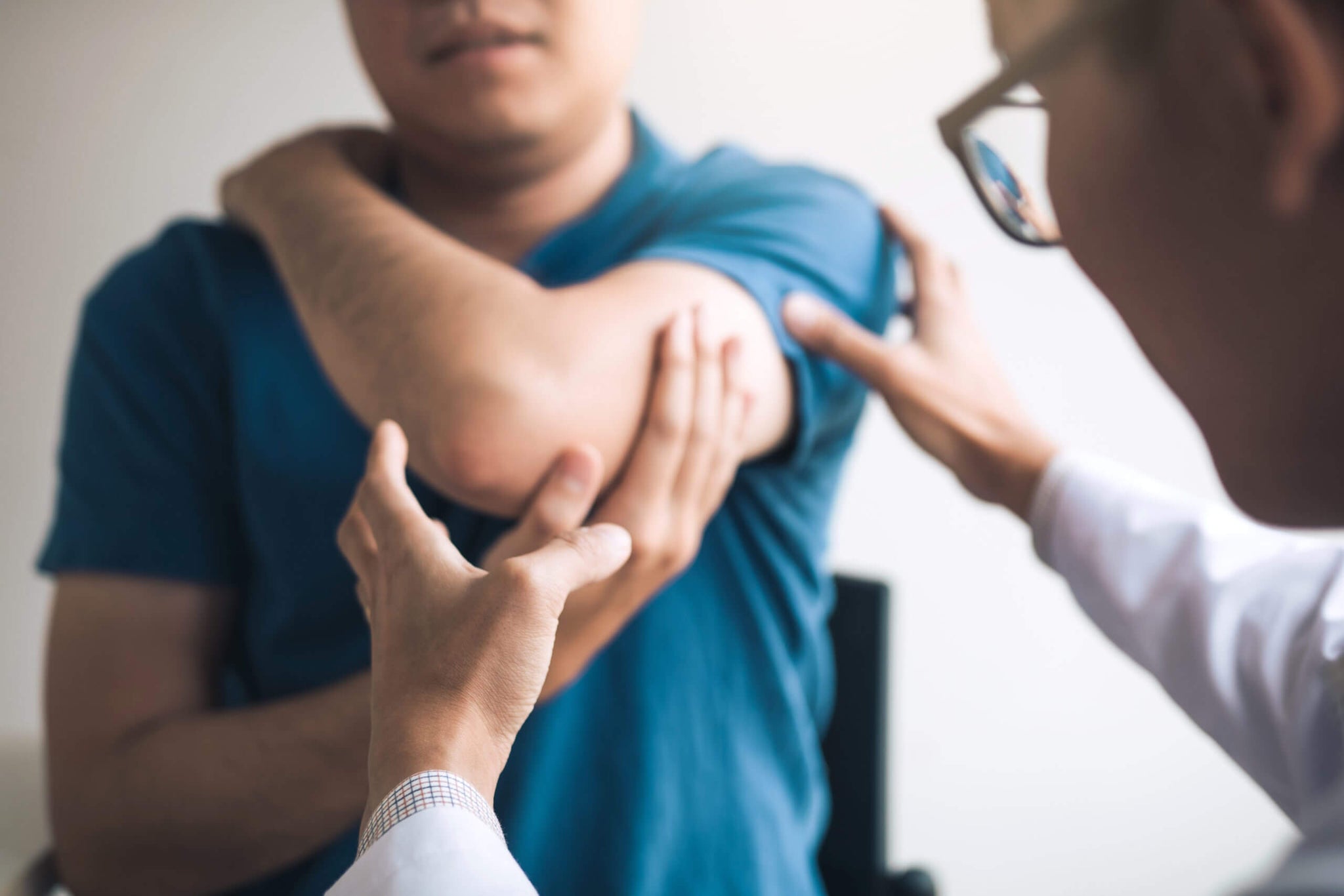 Physical training is a great asset for anyone who is ready to take charge of their health. Trained physical therapists and chiropractors are able to evaluate abnormalities, injuries, and weak areas of the body to restore physical function and mobility. They can also help you achieve your weight loss and muscle building goals. 
You can find a physical therapist and chiropractors in a range of settings like private practice offices, fitness centers, hospitals, research centers, and more. However, when you choose to do physical training through an executive program, the trainer will be able to meet your specific lifestyle and scheduling needs. If you don't have time to hit the gym or travel too often for regular physical therapy sessions, physical training in Dallas-Fort Worth with Executive Medicine of Texas is for you. Or, if you are ready to take control of your health and weight-loss goals, physical training can develop a plan just for you. 
WHAT IS PHYSICAL THERAPY?
Physical therapists and chiropractors and trainers can help individuals meet their goals and prevent future injuries. When a patient starts physical therapy, they will undergo a physical exam that will cover their health history, movement, flexibility, and current status of physical health. Then, the trained physical therapist and chiropractors will help patients determine which physical therapy package is right for them. 
Physical training involves teaching patients specific exercises that will help them meet their goals. These exercises can be done in the privacy of a person's home – eliminating the need for a gym or regular therapy sessions. If your goal is weight loss, a trained professional can determine which exercises are best for your body type. On the other hand, if it is definition and strength training, you will be given exercises to meet those needs, too. 
Physical therapy can also target the weakened or previously injured areas of the body. This can help heal past injuries and prevent future injuries. Customized physical therapy prescriptions can help individuals reach their goal level of functioning while encouraging a healthier lifestyle.
WHAT ARE THE BENEFITS OF PHYSICAL TRAINING?
There are many benefits of physical training, including: 
Reduced pain

Pain management

Improved mobility

Improved balance

Tools for weight loss

Weight management

Improved balance

Age management

Reduced risk for heart-related issues 

Reduced risk for diabetes and other conditions

Accelerated recovery rate from injuries
In addition to physical therapy, many people choose to incorporate slim shots, nutrition coaching, and cool sculpting into their training. This can help speed up their weight loss or strength training needs.
WHO CAN PHYSICAL THERAPY/PHYSICAL TRAINING HELP?
Whether someone has sustained a sports injury, post-surgery trauma, or overuse injury, physical therapy can help people recover from a range of problematic conditions. Physical therapy can also help people suffering from neurological and autoimmune diseases. All of these conditions can lead to inflammation and weakness which can diminish one's quality of life. Fortunately, physical training in Dallas-Fort Worth can help. 
Physical training can also benefit anyone who wants to take control of their weight loss, weight management, or age management needs. With three different physical therapy packages available, our professionals at Executive Medicine of Texas will help you find the one that meets your needs. 
Are you ready to take charge of your health and get into shape? If so, Judy Skinner, our Director or Fitness, can work with you to provide a personalized program that will fit your goals and aspirations. Programs for weight loss, muscle building, or definition are available. Don't have a gym or doing too much traveling? No problem. Each program is designed to meet your needs and lifestyle.
To learn more about on-site and at-home physical therapy sessions, contact our physical therapists and chiropractors in Dallas-Forth Worth today at 1-817-552-4300 or 1-800-910-3932.