Resources for Nutrition Dos & Don'ts
Taking care of your health should not be a hassle. We want to help you understand and give you resources to the best products.
Reset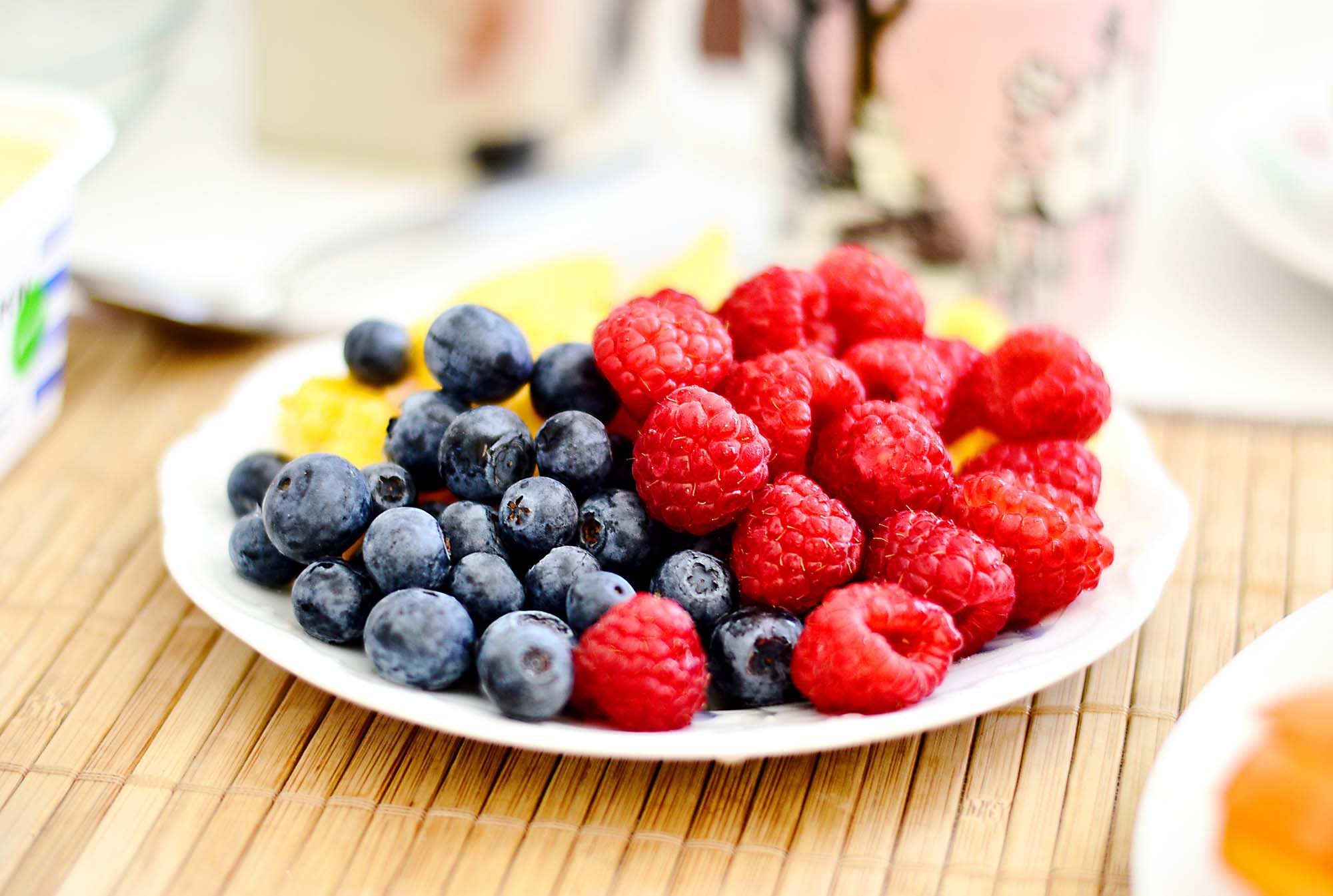 As the New Year quickly approaches, so do New Year's resolutions. Many of which involve things like weight loss, age...