Featured In Media
Our work and products are recognized nationally as some of the best around. Check out our mentions in the media.
Reset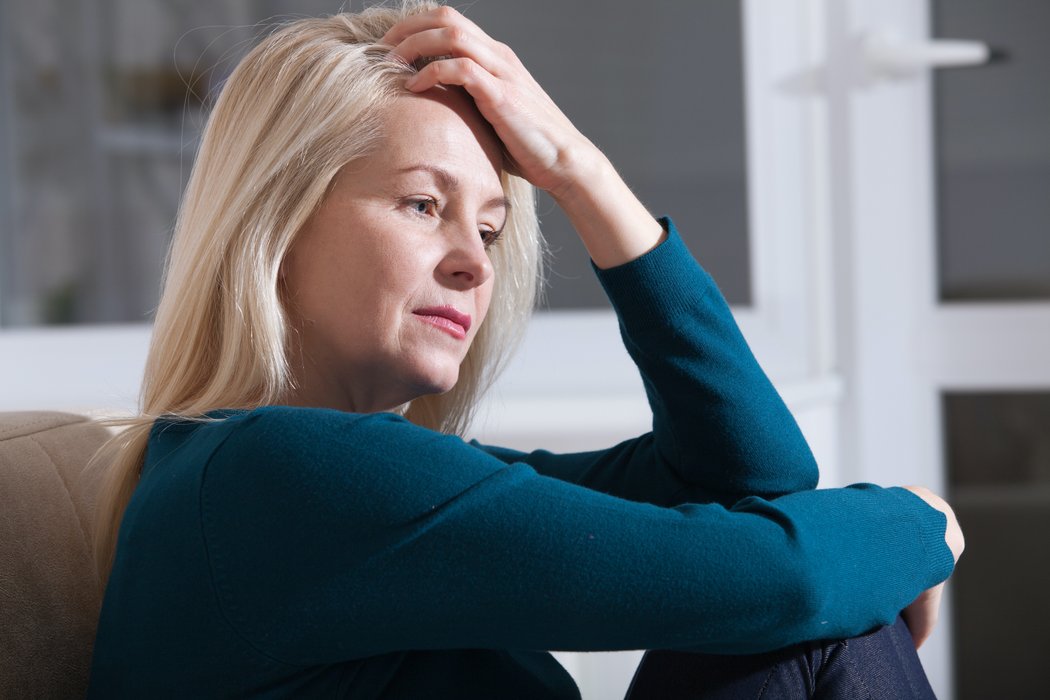 During this shelter in place, there is plenty of time to reflect on who we are and the kind of...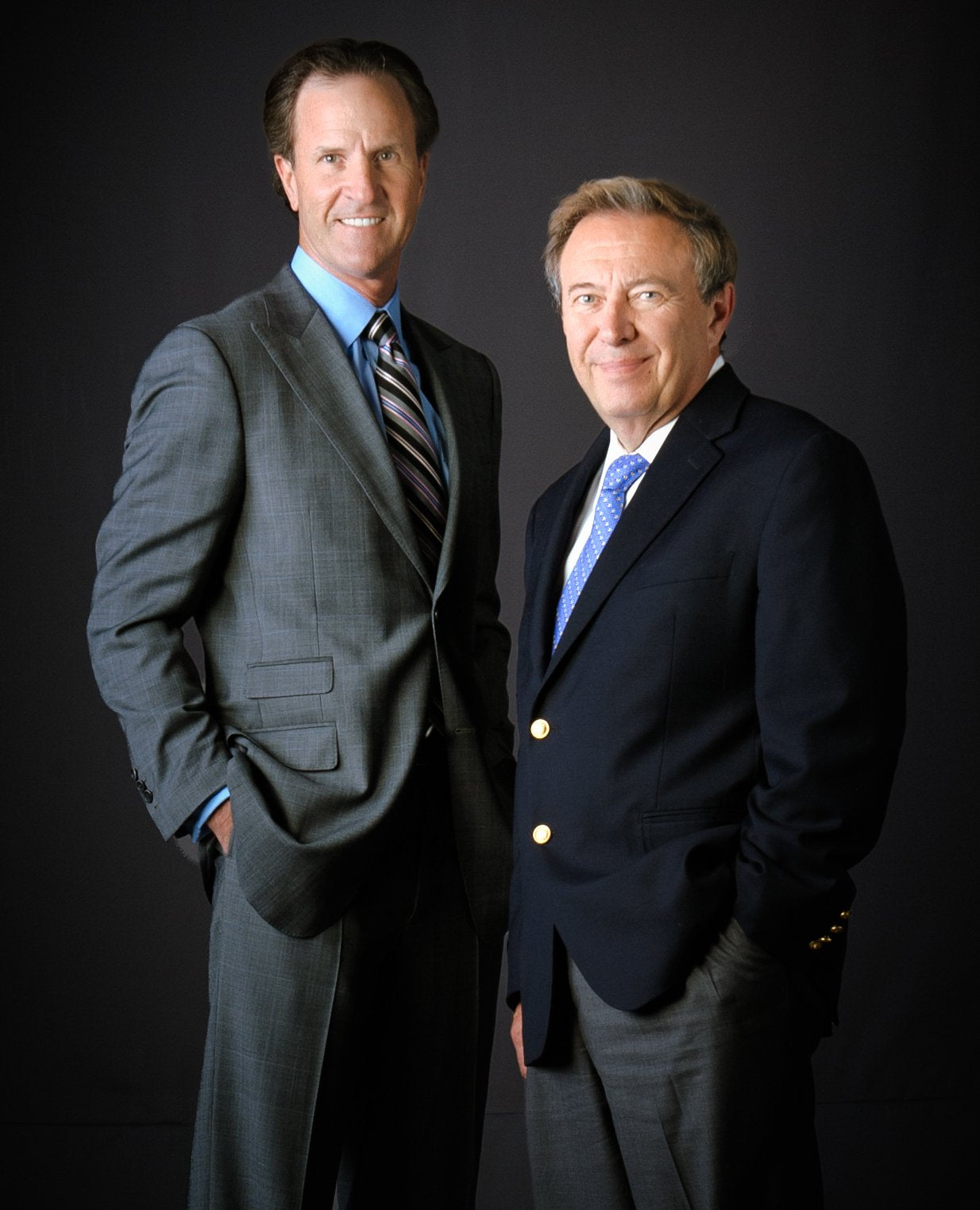 "I love seeing patients feel better and have the energy they need to do the things they love."— J. Mark Anderson,...