Fox 23 News Features Executive Medicine of Texas CEO Judy Gaman On How to Best Navigate Doctor's Appointments During A Pandemic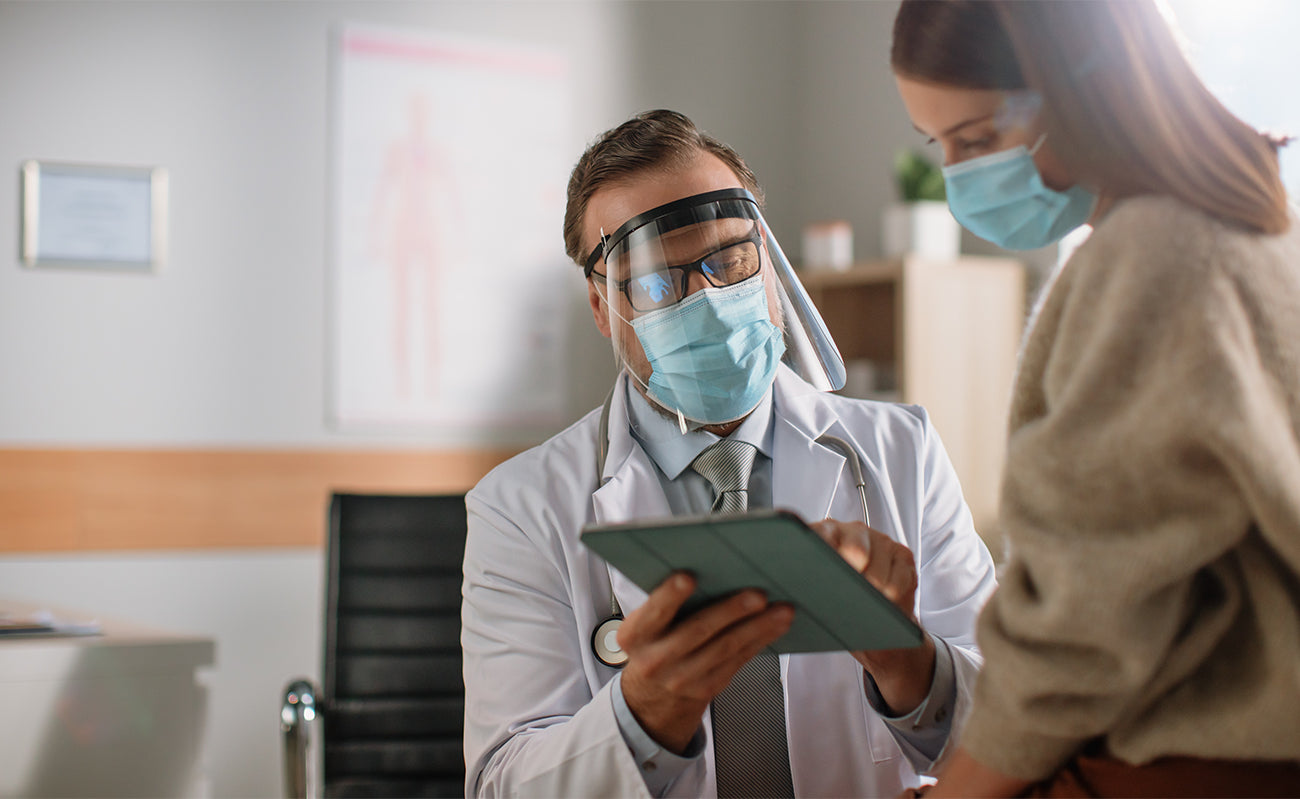 TULSA, Okla. — Knowing how to best manage your health is oftentimes guided by your doctor, but having doctor's appointments during a pandemic isn't making that process seem as easy as it once was.
Experts say they are worried that wearing a face mask could make getting the care you need more challenging.
Healthcare professional Judy Gaman says while masks protect people from COVID-19, they can make communication more difficult between patients and doctors.
Gaman says so much of communication is about seeing facial expressions and interpreting lip movement, and nobody wants to take any chances with their doctor not correctly hearing their symptoms or misunderstanding their guidance.
So people should get it all in writing.
Gaman says she suggests people write down their specific concerns and take that paper into the doctor's office when they have an appointment just to be sure there's no misunderstanding.
She also suggests asking doctors to write down their own specific instructions during the appointment so there's no disconnect when it comes to their guidance.
Telemedicine and Zoom have become useful resources during the pandemic, but Gaman says face-to-face visits can save lives as doctors are trained to spot things during an exam that a patient might not know to bring up.
She says when going to a doctor's appointment; don't bring your family, and call the office from the parking lot to see where staff would like you to wait.