ProPlus Eye Firming Complex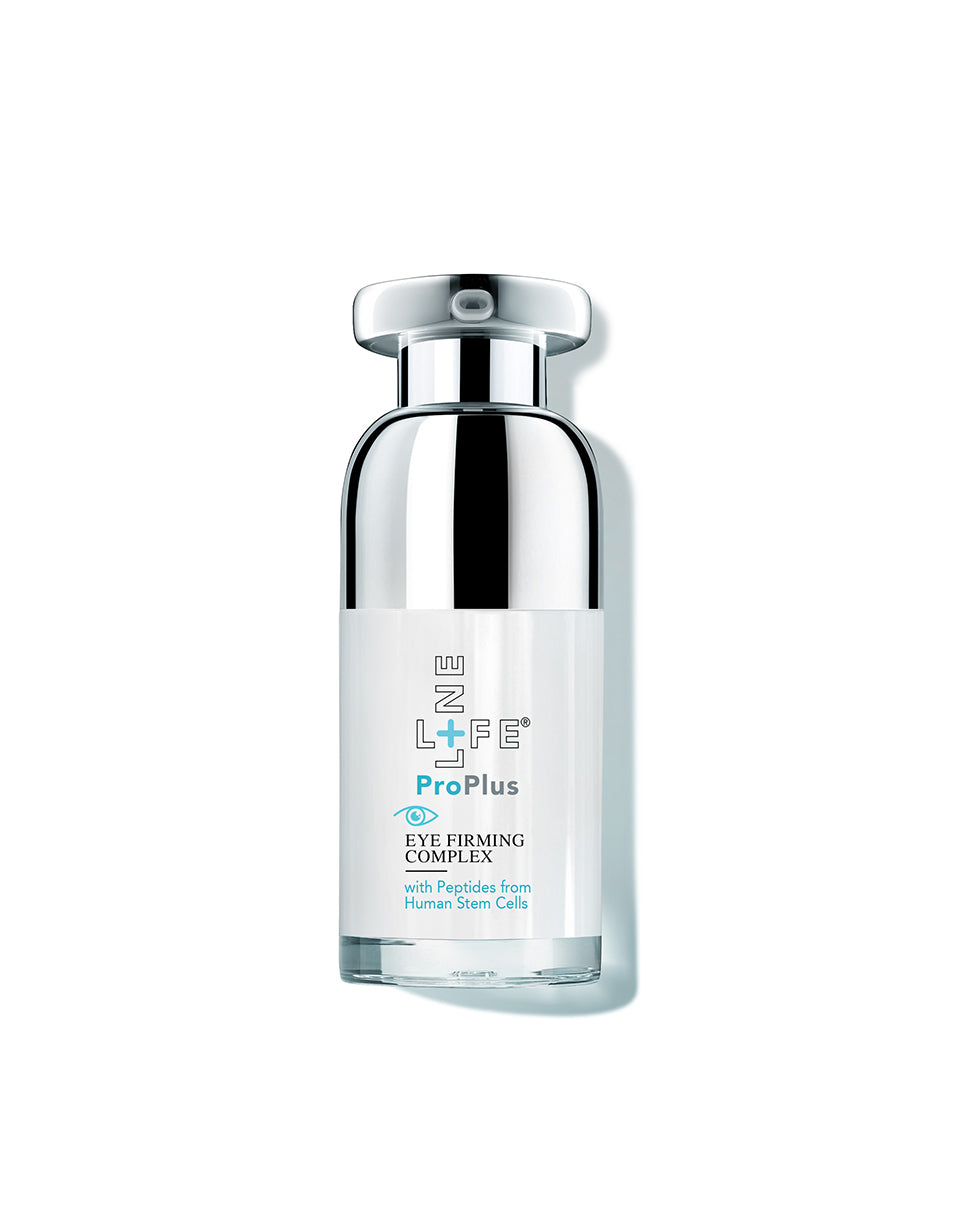 This is made in California and compared to similar Japanese products which cost a great deal more, and really love the results. Smoother and brighter skin, better makeup application. Great product.
Regina. New York, NY.
Best moisturizer on the market. It moisturizes deep into the dermis, therefore delaying the wrinkle process. My skin looks 20 years younger and I have been using their product line for approx 7 years. Lightweight yet effective.
Nancy. Tampa, FL.
Worth the price! And feels good to know that any profits go back into important stem cell research. I will definitely keep using and can't wait to try their other product, I love what this has done for my skin.
Mary. Stockton, CA.